Posted by Heidi C on 10th May 2016
What most people who are interested in doing archery ask, is this question: Are bow and arrows legal? The answer to this question would be is that there is much supposition and misinformation amongst the archery fraternity, regarding the legal (or otherwise) use of bow and arrow in public spaces, such as sporting fields, in built-up areas. Even if one consults the 'experts', the Police for instance, one is likely to receive a variety of inconsistent and often confusing responses, most of them utterly unreliable.
Are bow and arrows legal?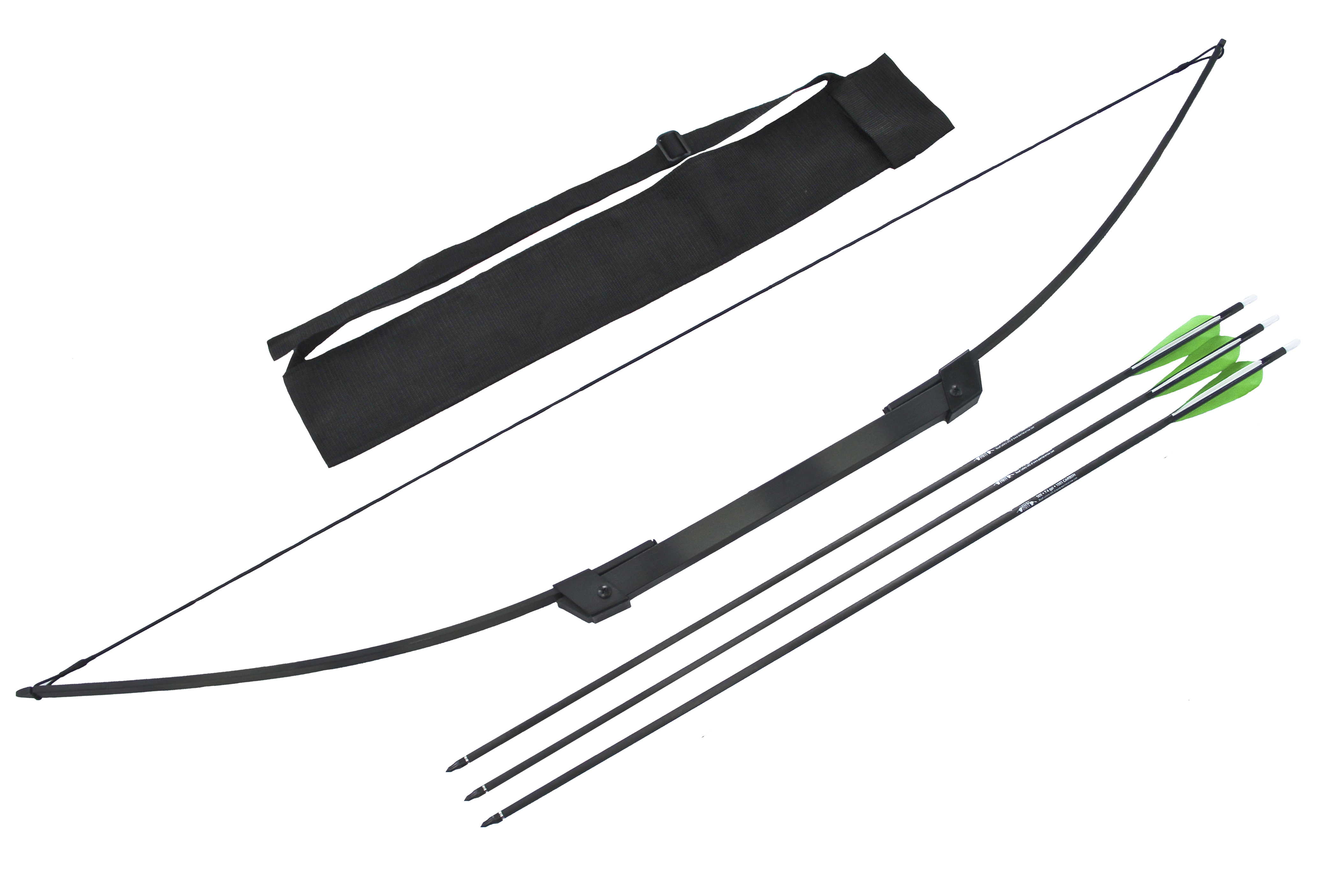 Being relatively new to the world of archery and bow hunting, here is some advice from a number of the fraternity's leading luminaries – "Can I practice with my bow, on sporting fields and similar public spaces, provided I do so responsibly?" The response for that is a NO.
Now in order to support the next question– "Where do I find the law relating to this prohibition?" Some people go so far as to advise that it was illegal to walk in a public space, such as a park or shopping centre, with a bow in hand, or to travel in a car from home to your local club, unless the bow was broken-down and/or kept completely out of sight.
Based on the Weapons Prohibition Act 1998 which, other than a brief reference to restrictions applying to cross-bows makes no reference to compound, traditional or ethnic bows at all. Likewise in the cases of the NSW Crown Lands Regulation 2000 and the Weapons and Firearms Legislation Amendment Bill 2010, in which there was no reference that, would suggest that the use of bows and arrows was centrally regulated.
The only references to restrictions that apply in NSW anyway, are contained in the Summary Offenses Act NSW (and amendments), but the provisions contained in this legislation concern themselves almost exclusively with 'recklessness' and 'intent' e.g. carrying a bow though a busy commercial centre, from the place of purchase to my car for instance, is just fine. Carrying a bow from your car into a child day-care centre probably isn't. After much time spent poring over Acts and Law there is only one means by which a legal prohibition may be in place; by Local Government Ordinance. A Council may introduce Ordinance prohibiting the use of bows & arrows in public spaces. Local Government Ordinance, once adopted, becomes law.
In a nutshell, aside from provisions in Section 35 of the Crimes Act 1900, which makes it an offence to recklessly cause grievous bodily harm to another person, and subject to Section 11B of the Summary Offences Act, which concerns itself with matters of recklessness and intent, and where no Local Government Ordinances apply, there is nothing to prevent law abiding citizens practicing their sport, in an appropriate place and an appropriate manner. At least this is the case in NSW. However, it is strongly recommended that before popping off to the local hockey field to empty a quiver or two, archers in other States and Territories first write to their respective Police Ministers to seek advice.